As the month of November flies by, so does the time until it is Thanksgiving. (Next week!) Raise your hand if you are a procrastinator like me and still need to rush out and get some stuff to bring to Thanksgiving dinner. Whether it is the traditional family affair, Friendsgiving, or just lay around the house and create our own traditions kind of day for you, The Mercantile on Main Street Millerton (3 Main Street, right next to the light at Route 22 to be exact) is a local place to get what you need. They have the odds and ends to finish out your holiday grocery shopping. Not to mention they are completely local, bringing in goods from other local vendors (if you are interested let them know!) and also from their own farm Scotch Hill Farm located in Cambridge, NY.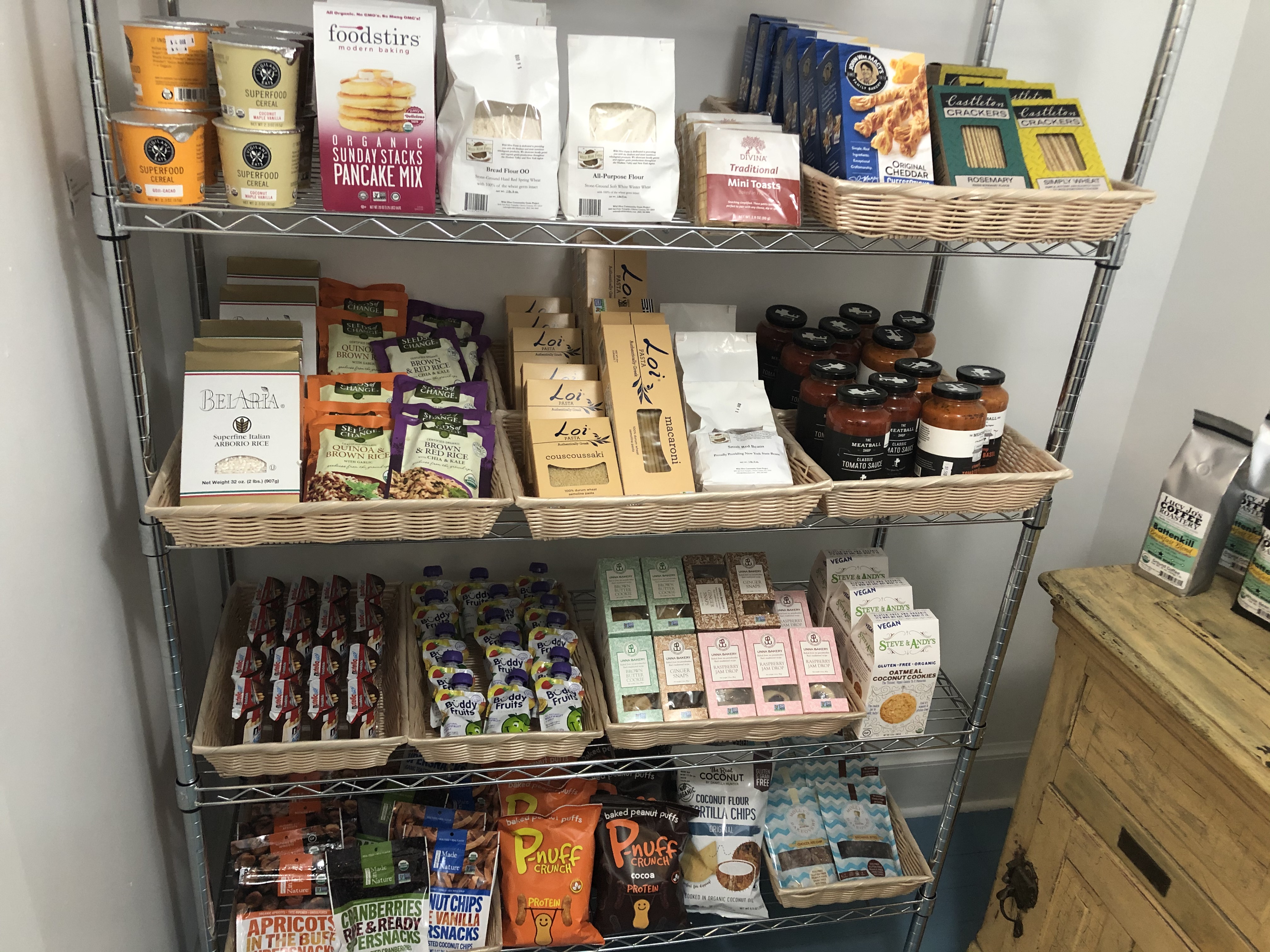 While you peruse the shop, you can grab some handmade fresh doughnuts and Lucy Joe's coffee to start your morning right with a large coffee only being $1.75! They also have pancake mix, coffee you can take home, Saratoga honey for tea, maple syrup, local dairy products (eggs, milk, cheese), jams, and pastries if you needed something to bring for a holiday breakfast.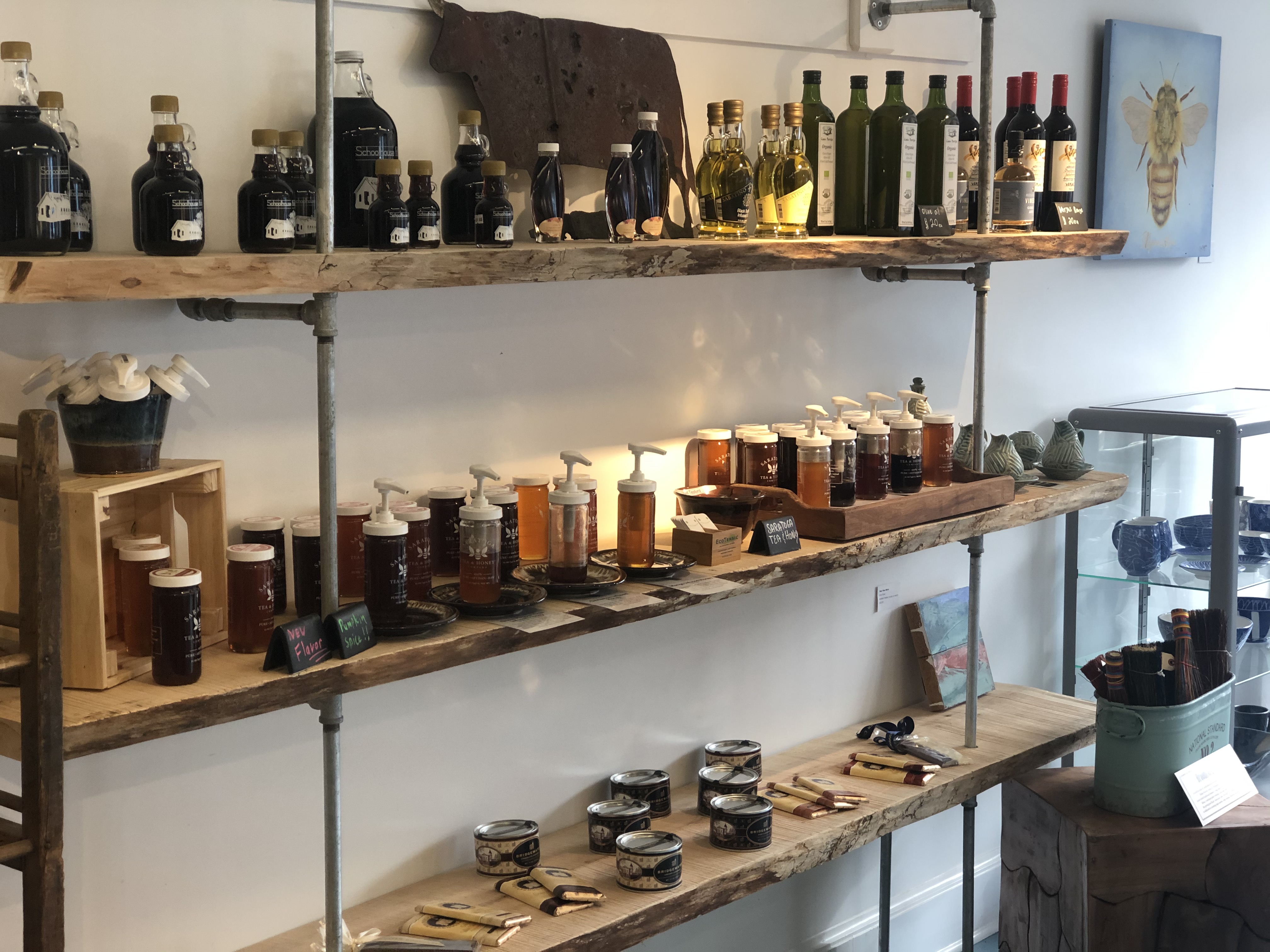 They also have goods for dinner, like fresh local veggies, olive oil, breads from Bread Alone, pasta sauce, crackers, macaroni, applesauce and more! Lastly, dessert, my personal favorite part of Thanksgiving. Check the refrigerated section for cakes and pies made fresh. There is local chocolate and lots of candy that you could bring young children (or yourself). There is also local ice cream that comes in many flavors and is delicious!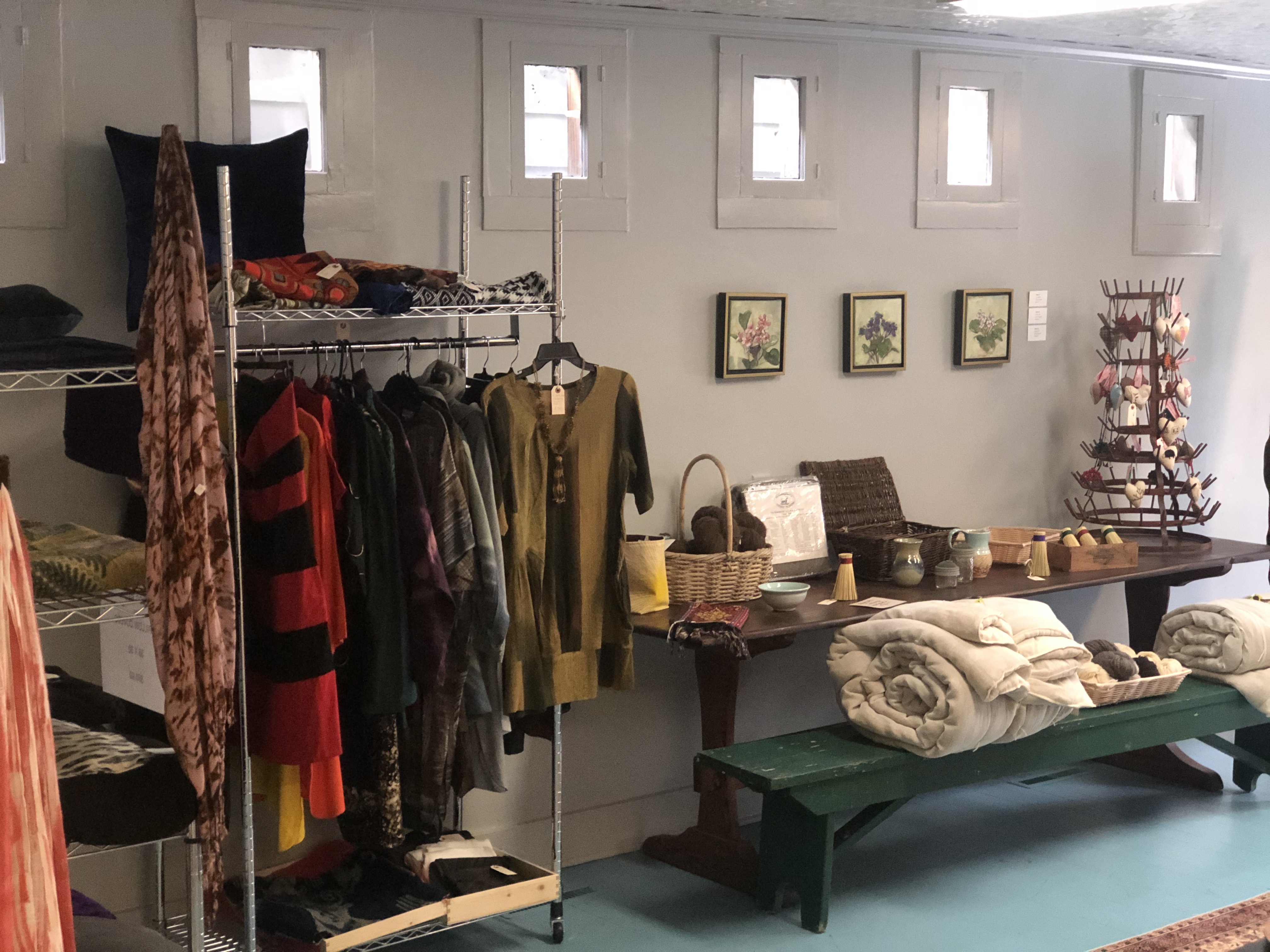 Not looking for food like items? They have tons of items to start Christmas shopping early. These include plush ornaments, winter hats, baseball hats, (all from popular skateboard Brands) LandYachtz longboards, Wool and Linen blankets from local Sharon Valley Shepherds in CT, clothing, soaps, lotions, cards- or you could even wrap up one of the previously mentioned items as a perfect local gift.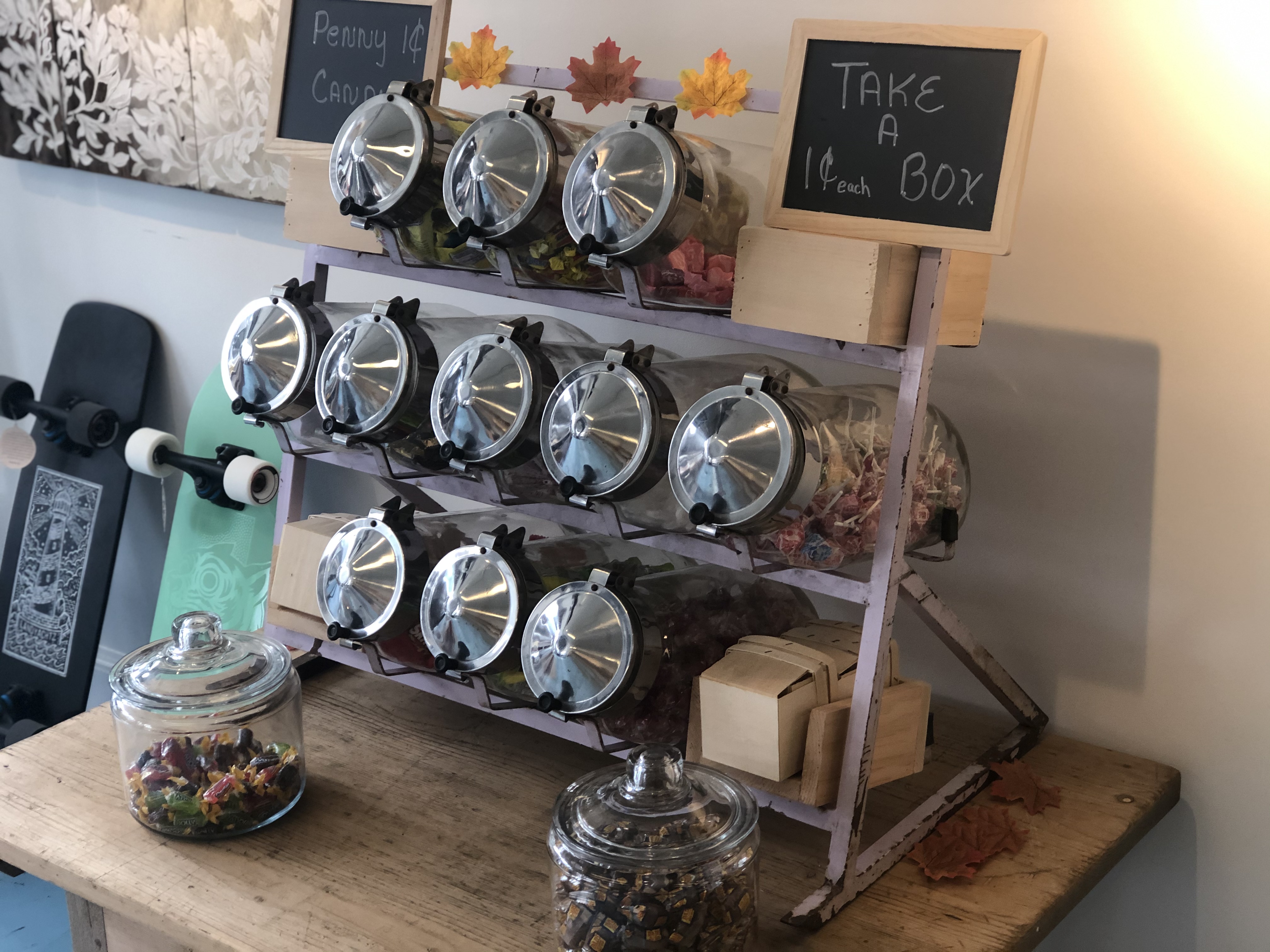 The best thing about this place is that things change a lot and they get new items often, so check them out! They're open Thursday – Saturday 9am – 6pm and Sunday 9am – 5pm, so this weekend will be the last time before Thanksgiving to get all your goodies. If you want to do some Black Friday shopping locally, they'll be open on Friday November 29th 9am – 8pm. Enjoy a free hot cocoa for the parade of lights in Millerton later that night!! If you're looking for something specific, let the owners know! They're always looking for ideas on what the consumers want and vendors to put in.
By Laura Uzzilia