Welcome to the beautiful Hudson Valley of New York.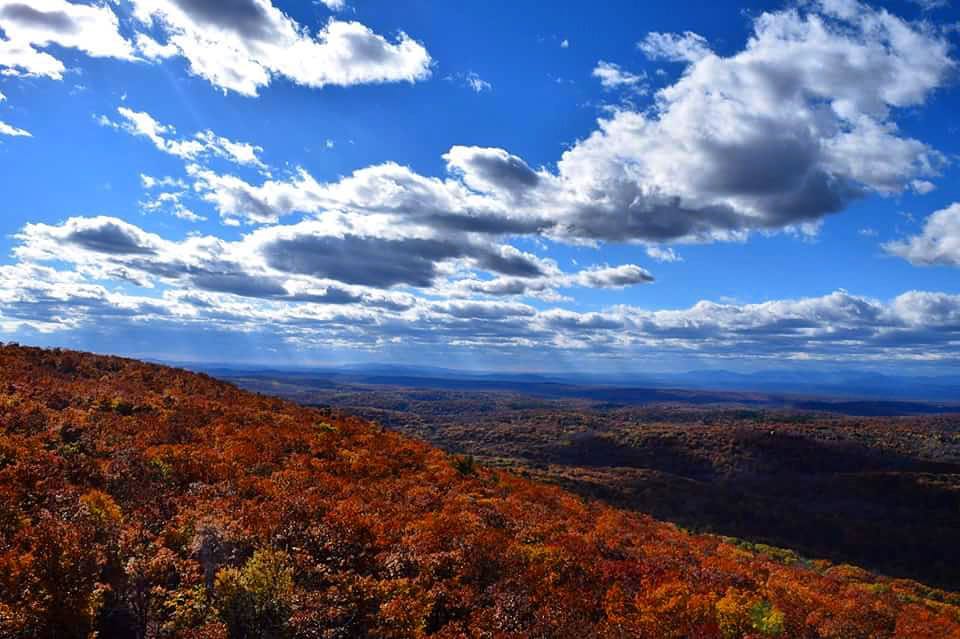 Nestled in the foothills of the Berkshire and Taconic Mountains are the towns of eastern Dutchess and southern Columbia counties. Bordering Connecticut, these towns are conveniently located to some of the finest recreational, cultural and just "plain ole fun" that the region has to offer. Fine dining, theater, music and art, farmer's markets, and more! This is not just a great place to visit but a spectacular place to call home!
Dutchess Country Realty, Inc. is a leader in selling real estate in the Hudson Valley. With the power of the big chains coupled with the personal touch of a boutique agency — we offer it all. Brad Rebillard, Theresa Westlake, Carolynn Merwin (yes, Carolynn with two "n's"), Adam Rebillard and Wayne Euvrard are ready to work with you to make their home your home.
From Main Street Hudson, NY, to Copake Lake in Columbia County, to Millerton, NY, (one of the best small town's in America) to Amenia and Pine Plains, NY, and the surrounding area — we've got you covered. Whether you are looking for your first-time home, your weekend retreat, or you mini estate – we can show you EVERYTHING that this area has to offer. So, why are you waiting? Call us today! Dutchess Country Realty is your local real estate agency with the "the big agency" reach! Let your journey begin today with Dutchess Country Realty.
Call us toll free at 855-849-2174. Make sure that you get on our list to get all the latest properties emailed to you as soon as they come on the market. The minute they are listed you will receive them in your inbox. Whether it is on your cell phone, I-Pad or in your email – we will get the information to you right away!
DUTCHESS COUNTRY REALTY FOR MORE THAN 25 YEARS – MAKING OUR HOME YOUR HOME
Brad Rebillard, Theresa Westlake, Carolynn Merwin, Adam Rebillard & Ron Lejeune