Check out these Great Places Here in Eastern Dutchess County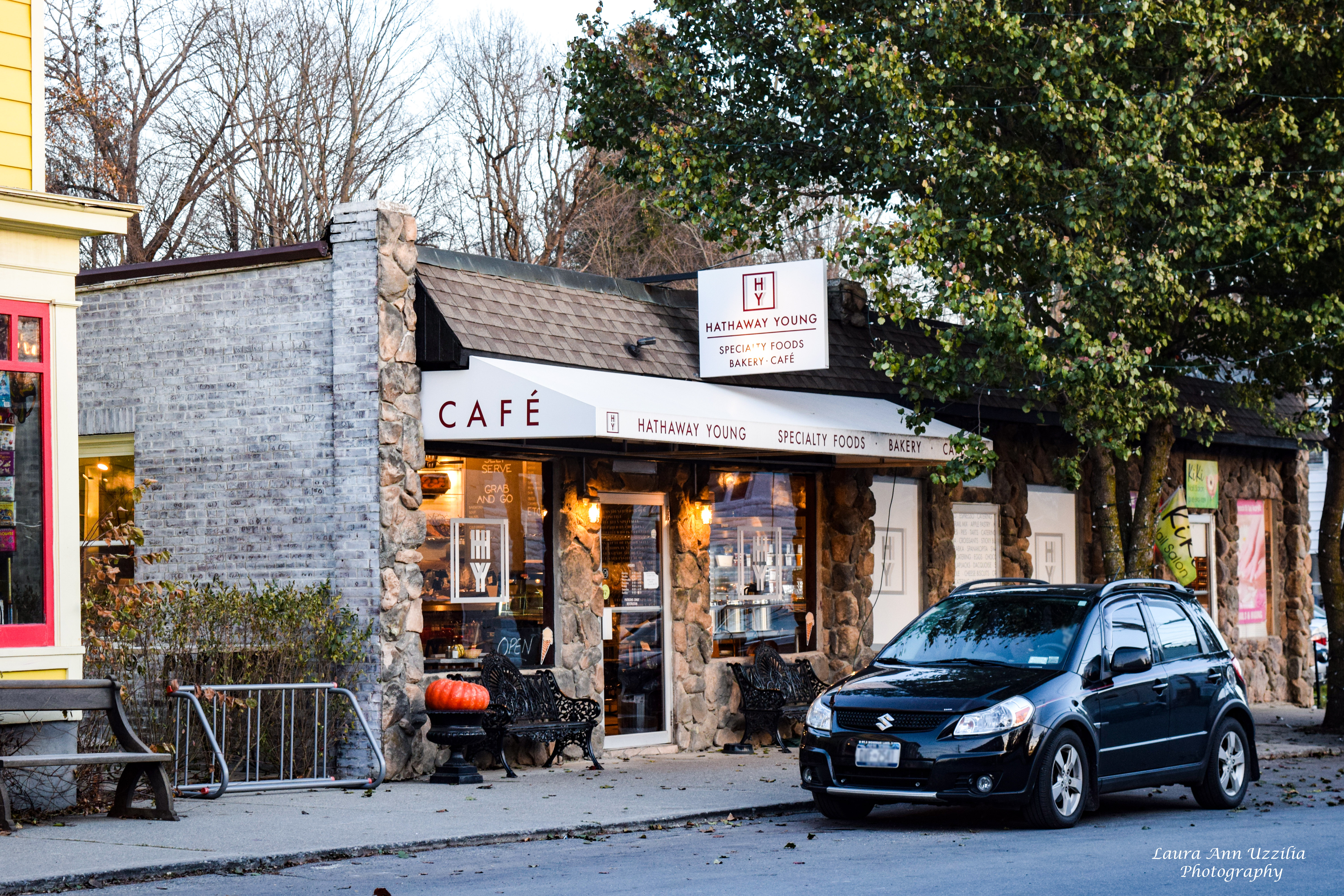 Even though the green buds haven't quite come out from hibernation yet, it's just around the corner! And local businesses are ready for it! Paley's Farm Market in Sharon is ready to compliment those growing Spring gardens with their gorgeous flowers and other garden accessories and basics.
Hathaway Young, right off of Main Street Millerton on South Center Street, is now serving breakfast to help you start your day. They're open 8 am – 5 pm every day so you can even get lunch or pick-up dinner too. Specialty foods and Cafe Bakery all-in-one. A great place to stop in for a robust lavazza coffee and a bagel, hot soup, fresh salad or a house-made sandwich, dessert, coffee or ice cream! Oh, and don't forget to leave with tonight's dinner. They have a great selection to choose from!
Everyone's favorite drive-in Four Brothers is also open for the spring season. They have brand new movies playing for two shows a night, oh, and dinner is waiting with your name on it! Enjoy the patio and the ice cream snack shack as the weather warms up! Check out the schedule or buy your tickets online at playeatdrink.com.
The Sharon Playhouse already has a summer line up for their 2018 season. Head over to their website to get tickets early! They have more entertainment for you! Check the website for their announcement of exciting concerts, cabarets, play readings, speakers and more throughout the season! AND…Patio Cabarets RETURN! Friday & Saturday nights during Anything Goes and All Shook Up!
The Lantern in Wassaic has some of the most amazing and unique pizzas and burgers in town, not to mention their local craft beers! Visit their beer garden with twinkle lights, bouncy house, and that large fire pit! They currently serve food Wednesday, Thursday, Friday, Saturday, and Sunday. Their food truly is amazing! Don't take our word for it read more here in the New York Times; An Unpretentious Upstate Eatery With Brooklyn-Pedigreed Pizza.
NY TImes: "The food and drinks are similarly straightforward and sophisticated. The Black Angus burgers are locally sourced and there are craft beers on tap from Westchester's Captain Lawrence and Keegan Ales across the Hudson in Kingston. But the real star is the pizza, cooked in a wood-fired oven and topped with ingredients like local sausage and wild mushrooms, which traces its pedigree to Roberta's in Bushwick (Angelo Womack, a former chef there, developed the recipe)."
The Green Cafe in Lakeville is a new eatery and gym all in one! They have healthy, gourmet food with vegan options for a great price. Located directly within the brand-new Studio Lakeville, The Green Cafe is the perfect location for your next healthy meal. Chef Karen Jacobs brings her culinary expertise and her passion for food to the delectable menu. Oh, and the smoothies are delicious! Just sayin!
Owned by Leslie Eckstein, of Studio Lakeville, The Green Cafe brings Leslie's everyday life to the forefront of the Lakeville, Connecticut area. A former chef, Leslie is a professional massage therapist in addition to being a certified trainer. So make sure to schedule time to go over and check out the brand new gym that is attached.
Make sure to check-out Dutchess Country Realty for all you real estate needs. Serving the towns of Amenia, Ancram, Copake, Pine Plains, Millerton, Dover Plains, Wassaic and Wingdale.