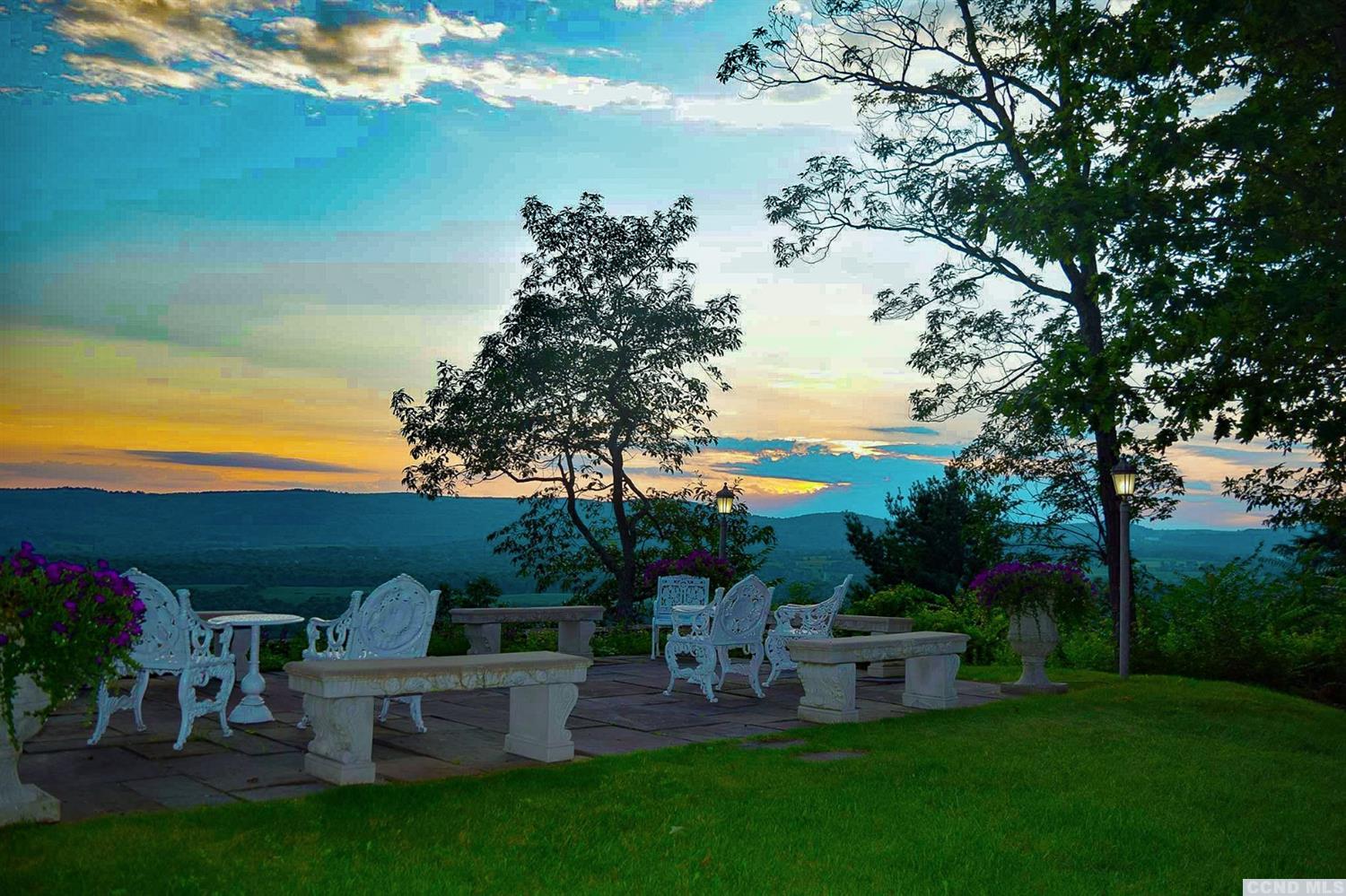 Amenia is the gateway to the berkshires. Known for its spectacular views Amenia is a hidden gem in the Hudson valley. Located in eastern Dutchess county about 90 minutes from New York City by car and 2 hours by train, Amenia offers a lot of possibilities for weekenders escaping the big city or for those who want to relocate altogether to live in the country.

Known also as the "Hamptons North" Amenia is home to Discovery Land Companies Silo Ridge Field Project. A destination for those seeking all that country life has to offer plus privacy and luxury. Amenia also boasts some of the finest niche eateries including Monte's,Serevan. Four Brothers with their cool drive-in. and The Lantern. Can't forget to stop at Back-In-The-Kitchen for some of the best breakfast and lunch specials.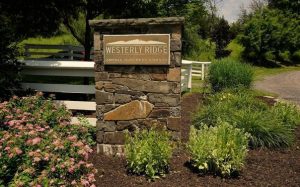 So now if you've got a sense of the town what could be better than living here. And, we've got the perfect property for you. We have one of the coolest private properties on the market right now all ready for you to build your dream home. Located at the top of Westerly Ridge this property has all the amenities except for your home. Driveway, landscaping, lighting and electric are all in place. Amazing southeastern views of the valley with western views of distant farmland. A welcoming stone patio in the clearing overlooking the valley and offering one of the most peaceful and awe inspiring views will immediately catch your eye as you pull up the wrap around driveway. There is plenty of room to build your home where every window can be soaking in one of the breathtaking views.
This is a unique property you must see. Contact us to learn more about this listing.