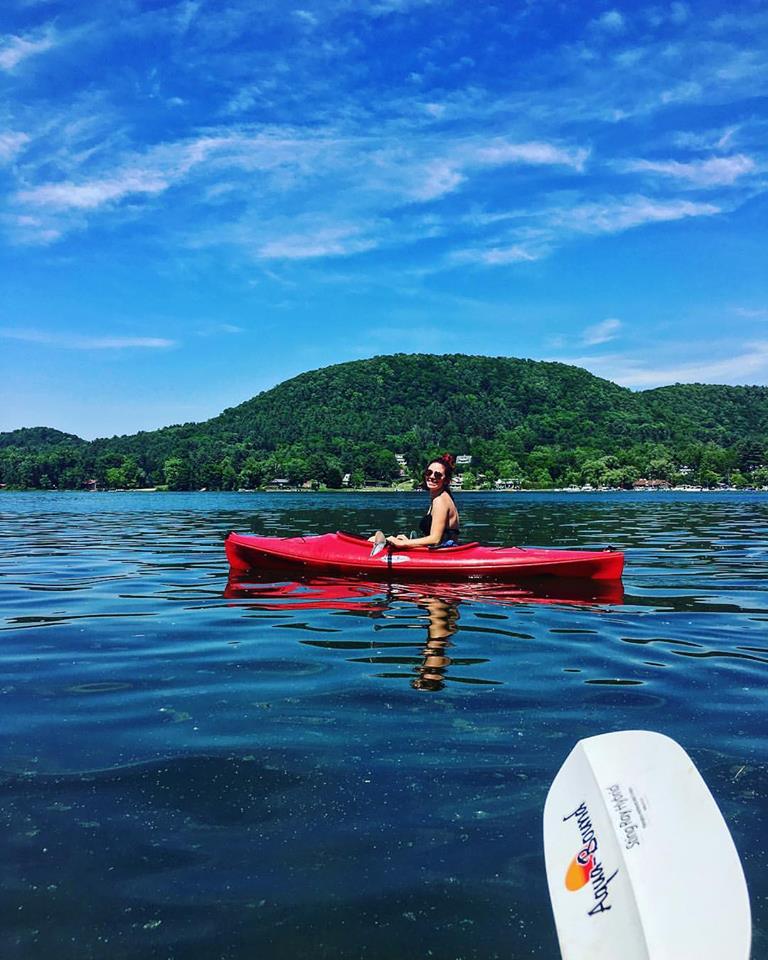 Looking for a good way to spend a hot Sunday in the Hudson Valley? Then head on over to Twin Lakes in Salisbury, CT! A short drive from Millerton, NY Twin Lakes offers a great adventure for kayakers of all levels.

If you're someone who likes to fish, Twin Lakes is one of Connecticut's best fisheries supporting both warm water and cold-water game fish! There are also ample amounts of wooded shoreline that is home to some great wildlife. It is not unusual to see a Blue Heron fishing along the shore like the one in the photo below taken by Andrew Rebillard, of Dutchess Country Realty on Sunday!

Twin Lakes has an easy-to-access State boat launch with parking where you can launch your kayak for free. You can Google the launch. Twin Lakes is a hot spot for visitors from eastern Dutchess County NY and the Northwest Corner of Connecticut.

If you're not into kayaking, there are plenty of other recreational things to do including water-skiing, fishing, wake-boarding, or simply enjoying a day on the pontoon boat with friends and family.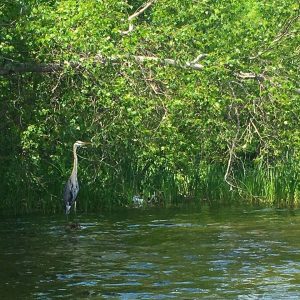 One of my favorite things about Twin Lakes is hopping in and out of my kayak to cool off. There are some great places along the shore to hang with friends and wade through the water.
On the big lake there are speedboats, but all-in-all it works out fine. I particularly love going over the speed boat waves in my kayak. If you paddle over to the smaller lake, there is a cool little island with a lone tree on it that you can rest at. If you're not into kayaking with the speedboats, the smaller lake doesn't allow them.
I try to head over to Twin Lakes once a week in the summer. I urge you to check it out. I'm sure you'll like it and, maybe just maybe, I'll see you on the lake!