The Hudson Valley is a popular travel destination for a good reason. Breathtaking views, historic sites, exquisite dining, craft breweries, unique small shops and beautiful golf courses like The Links at Union Vale. There is so much to do here to keep you busy all weekend.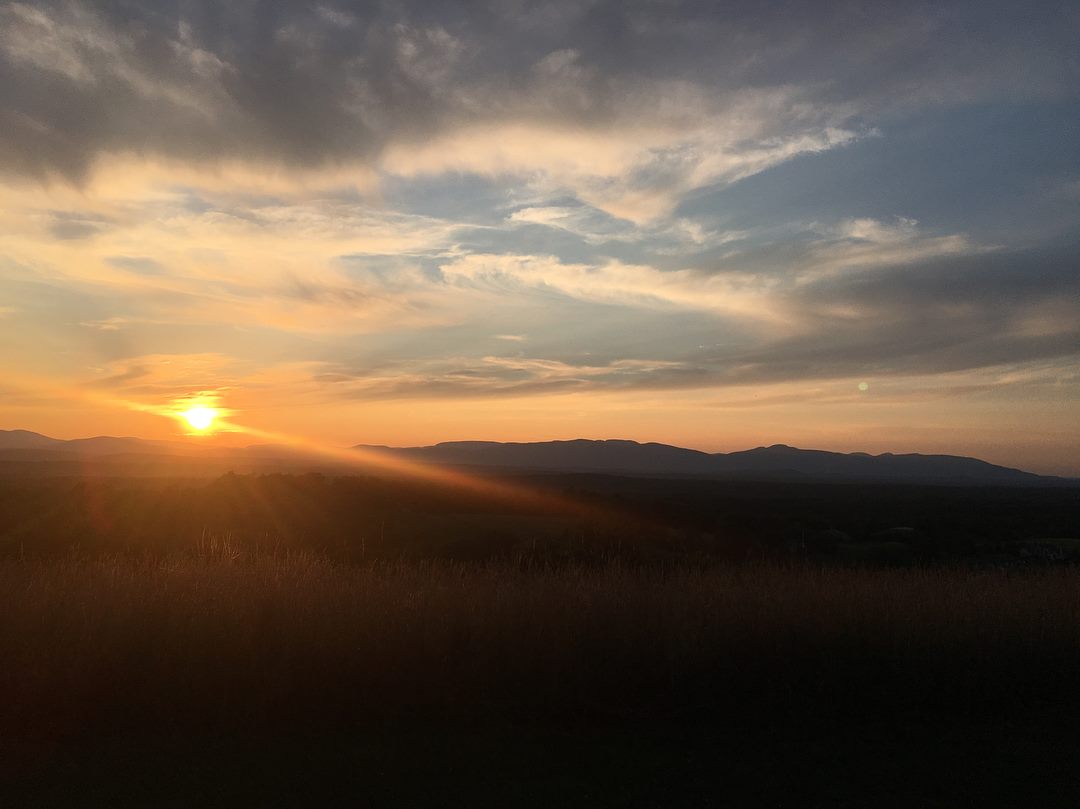 Whether flying in from out of town or city folk who want a taste of rural bliss, the Hudson Valley will charm you with its serene tranquility and unspoiled beauty.
Known for its Agri-tourism and farm-to-fork cuisine the valley is steeped in history, natural beauty, culture and a burgeoning food and farmer's market scene – making the Hudson Valley a must-see destination.
Visitors to the Hudson Valley can enjoy several days exploring the magnificent scenery that inspired artists whose works became the Hudson River School of Painters. Known as the oldest wine producing area in the country, Lonely Planet describes the Hudson River Valley as "a real city break, with leafy drives, wineries and plenty of farm-to-table foodie options." National Geographic Traveler named the Hudson Valley one of the top 20 must-see destinations in the world.
Designated as a National Heritage Area, its proximity to New York City provides ease of access. Multiple historical sites—West Point, FDR Library and Home, Bellicose, Kykuit-Rockefeller Estate, Olana, Walkway Over the Hudson, Harlem Valley Rail Trail, Millbrook Winery among others – will provide guests to the Hudson Valley with plenty of things to do.
With thousands of miles of hiking trails, championship golf courses, ski slopes, fishing streams, lakes and rivers and cruise boats – there are lots of activities for both adults and children. A weekend adventure is a perfect way to experience the Hudson Valley.
The Hudson Valley is a destination welcoming visitors with a tour by foot, kayak, car, train, horseback, golf cart or GolfBoard, etc.! The Route 22 corridor provides easy access to Pawling, Dover Plains, Amenia, Wassaic, Millerton and Pine Plains.

Maybe, some will even decide to stay and turn the Hudson Valley into a permanent stay-cation. Dutchess Country Realty and their knowledgeable, local, and experienced team are ready to help you turn your vacation to the Hudson Valley into a home!