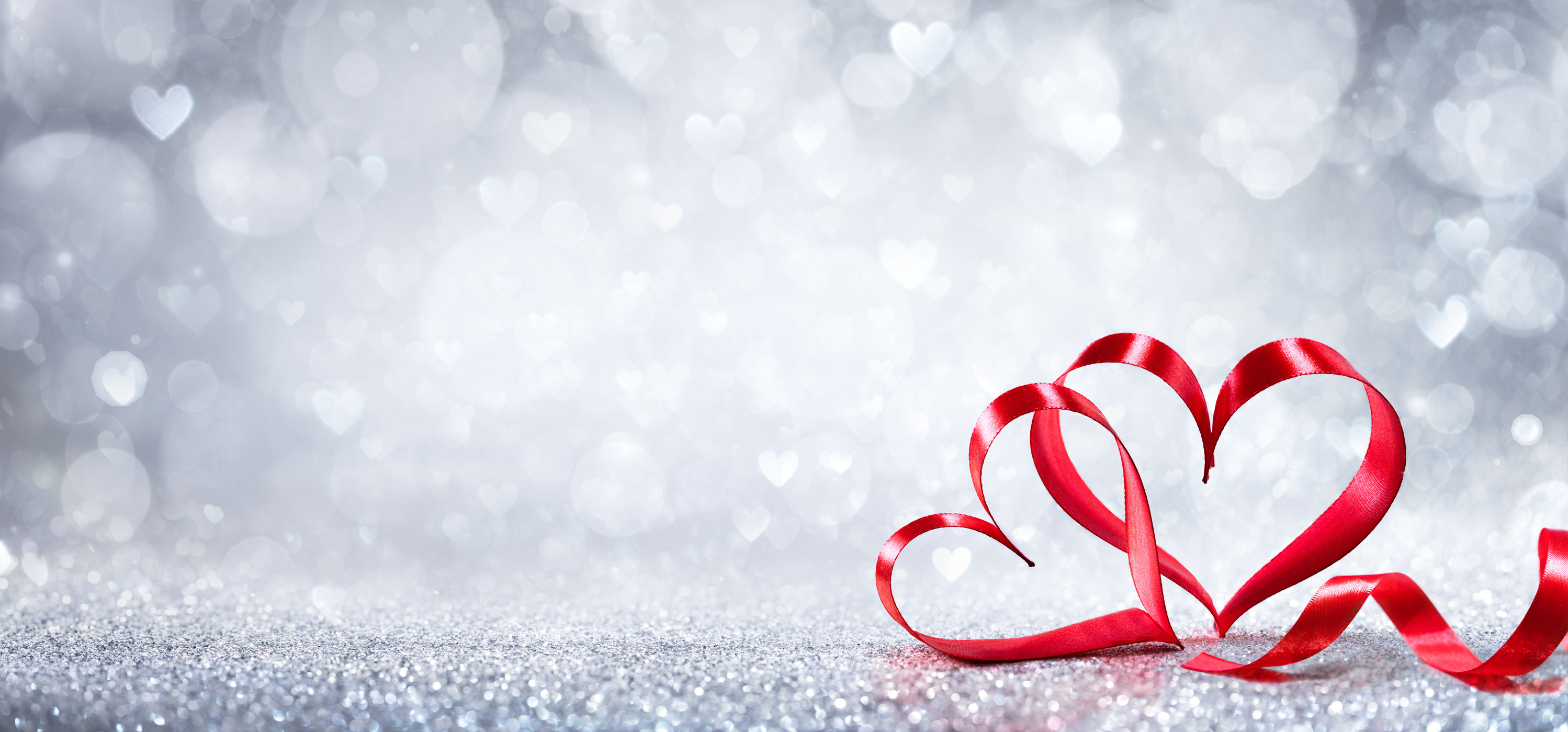 Local Valentine's Day Date Ideas
Our surrounding area has plenty of great restaurants with fantastic food for your Valentine's Day meal, but why not think out of the box a little bit and plan a bit of a different date for your loved one?
Walk and Explore Cute Main Streets
Along with the great food the Hudson Valley has to offer, there are also plenty of main streets filled with historical and modernized shops lining both sides. Of course, Millerton has one of the best with quirks like benches near the Methodist Church and a free library where people literally leave books for giving and taking in a little house. There are so many cute small eateries (like Harney and Sons, Irving farm, Hathaway Youngs, etc.) and shops to look in (like Oblong Bookstore, T-Shirt Farm, Charlotte Taylor, etc.). There is also the Harlem Valley Rail Trail, Oakhurst Diner, and the iconic clock tower above The Moviehouse for all those Instagram lovers. We have many small-town main streets surrounding us as well, so go explore one of the versatile towns our area has to offer.
Wineries/Breweries
What better way to celebrate your love than by tasting some good beer/cider/wine/spirits right here in Upstate, NY. Some that come to mind are Cascade Winery in Amenia, Millbrook Vineyards in Millbrook, Olde York Distillery & Cooperage in Claverack, Sloop Brewing Co. in both Hopewell Junction and Elizaville, Suarez Family Brewery in Elizaville, Millhouse in Poughkeepsie, Taconic Distillery in Stanfordville, and Kent Falls Brewing right over the border in Kent, CT. These are just a few of the local spots, so head out and get your taste buds ready for some good locally made drinks.
Craft Studio
Get a little creative and bring your date to a craft studio! Right on the main drag of Millerton is Little Red Bird, a gift shop that offers art classes ranging from small children to adults. There is also Merwin Farm and Home! Wassaic Project in Wassaic, New York also holds craft classes for kids.
For more information check out https://www.wassaicproject.org/education/art-nest.
Fiber flame is another craft studio about 40 miles from Millerton with many different kinds of media to play with. Get creative with your loved one at one of these spaces or bring some crafts home and get creative there!
Cooking Classes
Instead of eating out, make the meal yourselves! The Culinary Institute of America is one of the best cooking schools in the country, and it is located right here in the Hudson Valley. You can dine there on their delicious food, but you can also take all different kinds of classes there for you and your sweetheart to learn how to cook, or if you know how to cook, learn how to cook something new and exciting!
Head to The Culinary Institute of America to see what classes they have coming up.
Another close by cooking class available to you is Hillsdale General Store.
History Lesson
There is so much history surrounding us throughout the Hudson Valley between architecture, historical markers littering the side of the streets (there are at least 103 in Dutchess County alone), and traditions passed down from year to year. If you're really into that sort of thing, you could visit numerous places on a little day date- such as Franklin D Roosevelt's Estate in Hyde Park. They are open year-round, and you can tour the estate as well as the grounds, and they have 34 miles of walking trails.
Theatre
While movies are a favorite date for Valentine's Day, we're talking about plays. Sharon Playhouse, in Sharon, CT, has plays and events throughout the year for those who love the arts. Millbrook Arts Group and The Center For Performing Arts at Rhinebeck are two other possible options.
For more visit Dutchess Tourism to find out about shows and other ongoings and events in our area.
Fresh Air
Fresh air is great for the soul. The Hudson Valley has many spots that you can hike, walk, bike, kayak, etc. This area is one of the prettiest in the country. The terrains range from small walks like the Harlem Valley Rail Trail to strenuous hikes like Breakneck Ridge in Beacon.
Using websites Hike The Hudson Valley or AllTrails will help you navigate as to what trails are best suited for your desired hiking experience. For kayaking, Frogs Friends of the Great Swamp suggests a few spots, but there are many, many more out there. Get creative and find some gorgeous views!
Art Gallery
Sometimes it is just incredibly dreary out, and you want to stay indoors. Art galleries are a perfect place to spend an afternoon when you aren't feeling the cold. PLACE on main street Millerton changes exhibitions throughout the year. Also, just across the border in Lakeville, CT is The White Gallery, who features some great local artists.
And not to Forget!
As previously mentioned, the Wassaic Project in Wassaic is one place that opens their studio once a month in the winter months. they are bringing together many different artists here in Wassaic and from other countries as well. They also have events such as a summer festival and a haunted mill event for Halloween.