There are so many parts of New York State that have a particular character to them that make you want to explore more.
The Kingston waterfront is just one of those many places. This area has a mix of nautical, artsy, industrial, and historical infrastructure-perfect for those eye-catching Instagram posts.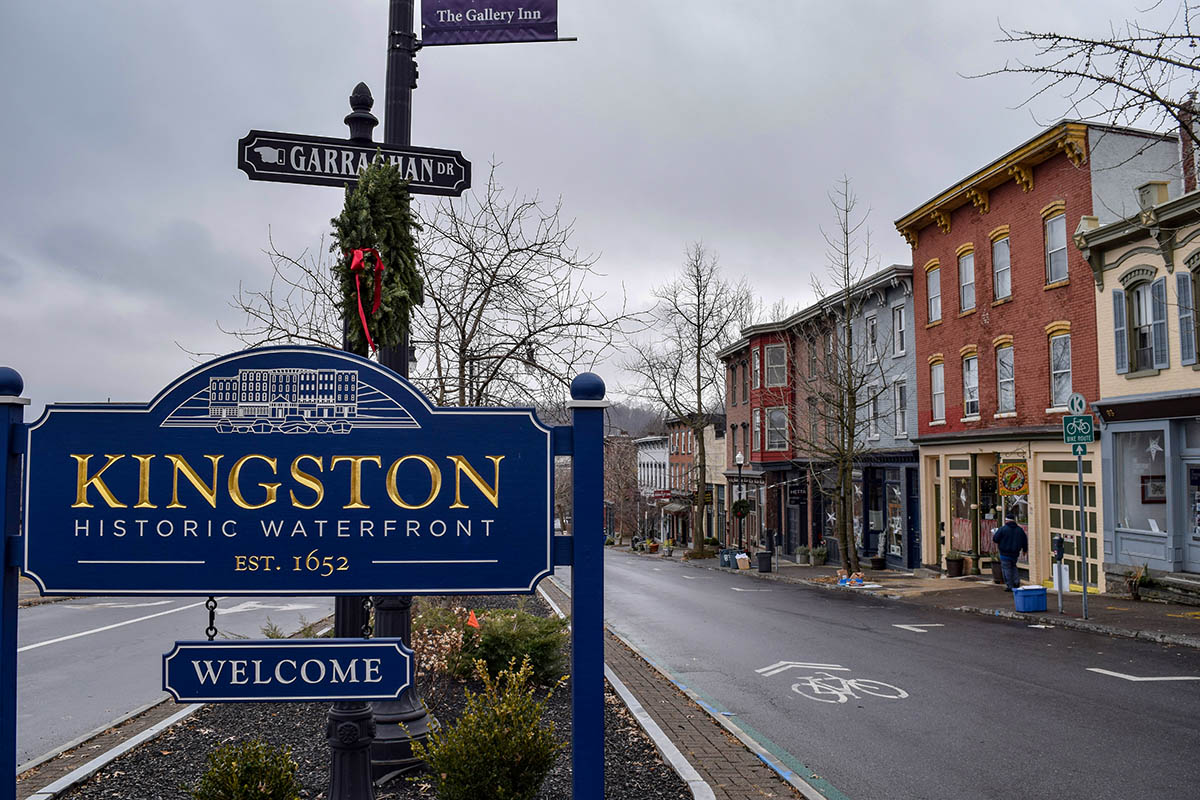 The area started as farmland until the Delaware and Hudson Canal's intersection opened here. Its many newly available jobs drew in immigrants, which can still be seen within the culture. With a downsized, city-esque vibe to it, the Kingston waterfront offers little shops, cafes, a maritime museum, cruises, fantastic food, and a cute park right on the river. What's not to love?
Plus, you are close to nearby shopping in Kingston, plus the stockade district with even more of the best food, shops, and street art you can imagine.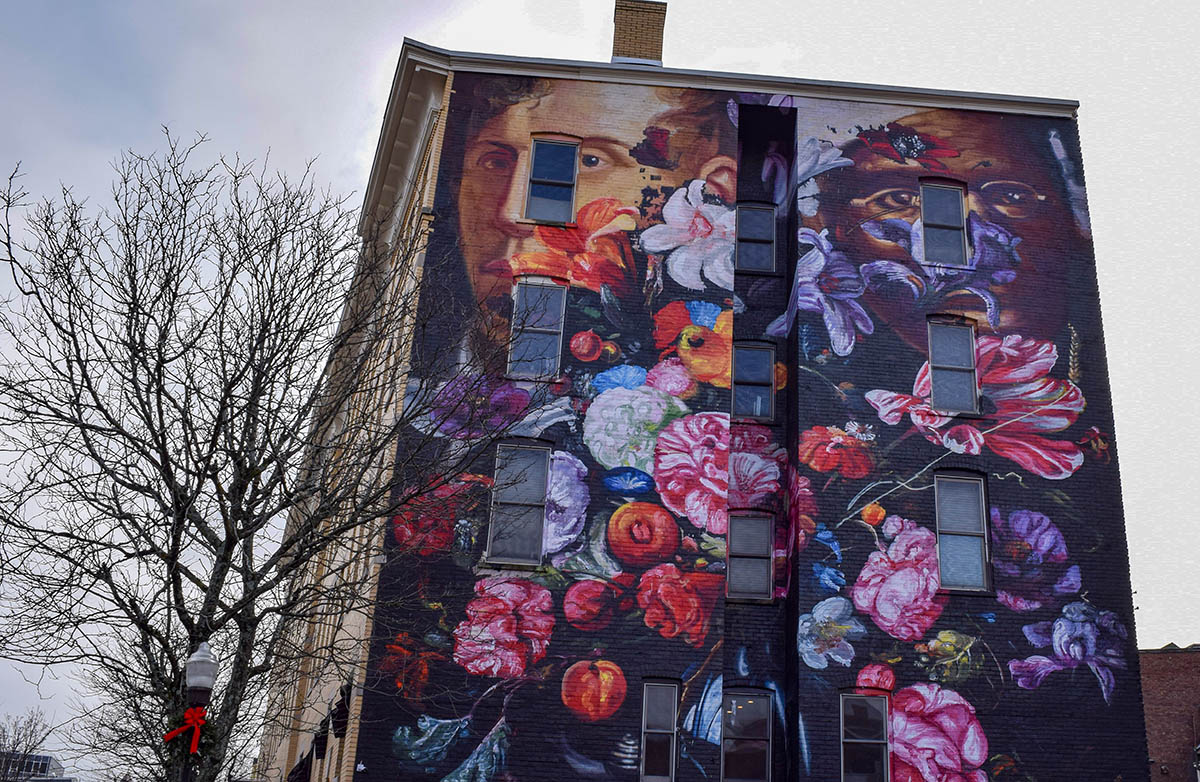 If you are planning a visit, you could walk the stone sidewalks with lobsters painted near the Mariner's Harbor restaurant.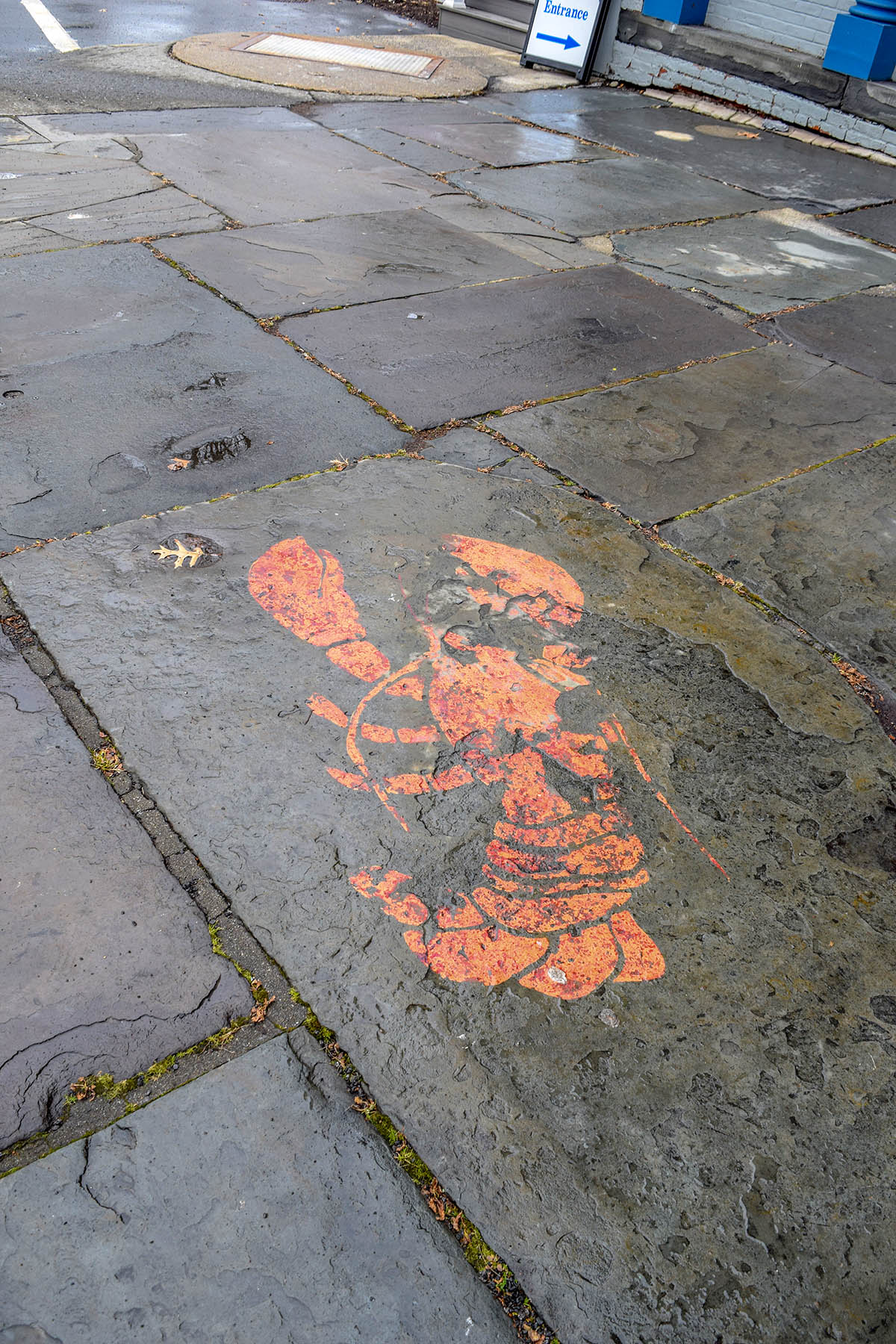 You can visit the adjacent park on the water-or even eat outside the restaurant and overlook it. You can fish (and release), rent kayaks, and take a cruise to the Rondout Lighthouse, stopping in the Hudson River Maritime Museum to learn more on their history. Across from, there is the Trolley Museum. The colorful side-by-side buildings are homes to coffee houses (Grounded), antique shops, cake shops (Enchanted Cakes), wine connoisseurs (Kingston Wine Co., Brunette Wine Bar, Hetta), galleries, and more.
For dinner or a brew, head to the Ole Savannah restaurant, which is in an old fisherman's warehouse and serves Southern-style food. Other restaurants include Pier 23, Duffys Dockside, Mole Mole, etc. The history of the area is seen in the architecture, and some photos are seen throughout this area on buildings and signs as well.
Pssst- check out all of these businesses' Instagram accounts and google maps for photos in the summertime and a virtual tour!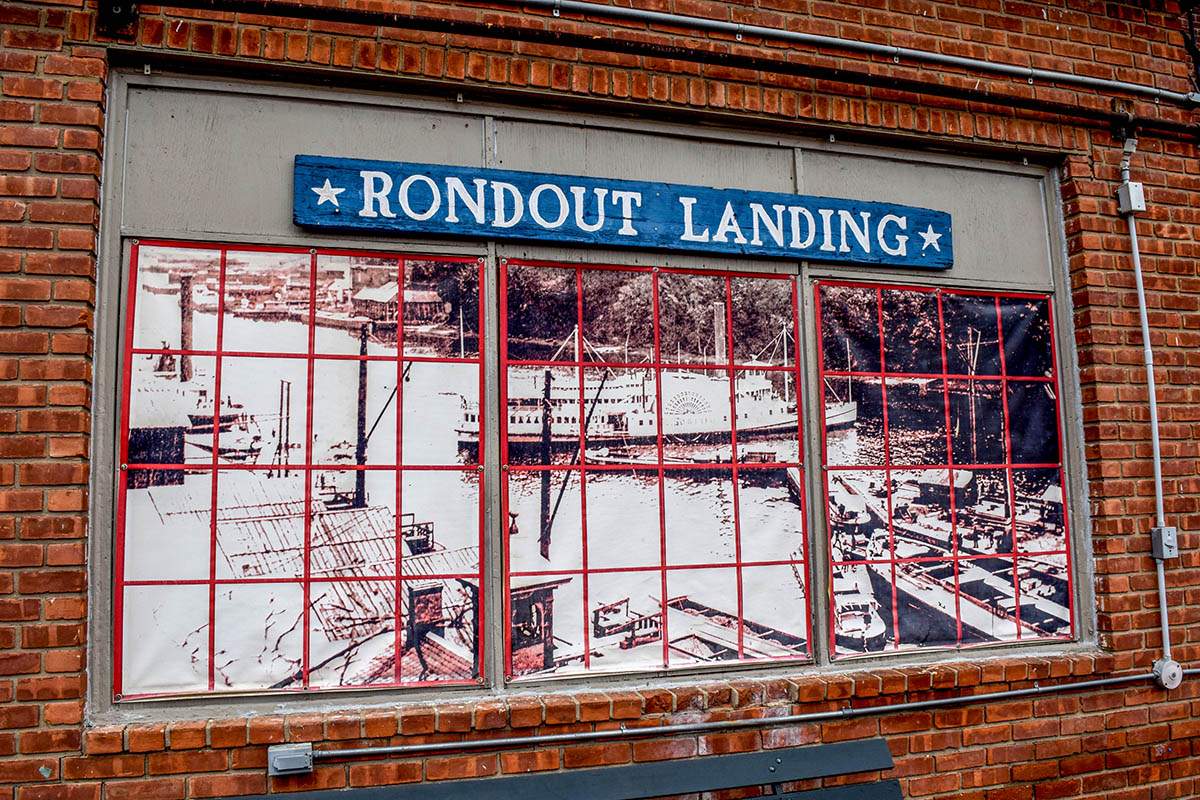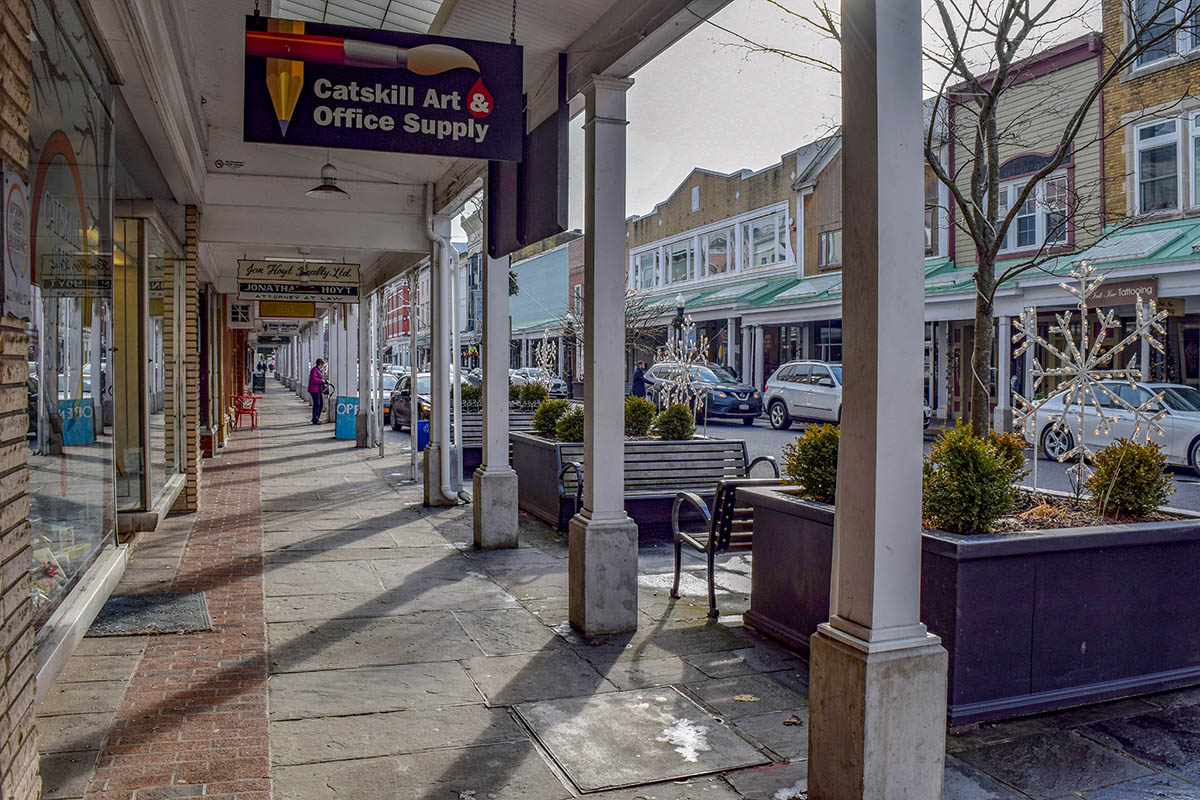 Visited and loved this area? Or are you interested in starting a new business or creating something brilliant here?
We have a couple of apartments available in the area! look at those gorgeous wood floors, countertops, and mantles. Please contact Dutchess Country Realty for inquiries. (518) 789-6185 Dutchesscountry@gmail.com