By Laura Uzzilia
Freelance Writer and Veterinary Assistant
Now that the weather is below freezing, it is harder to take our four-legged friends out to play as long as we would like. Here are some tips to help them stay comfortable during the winter months.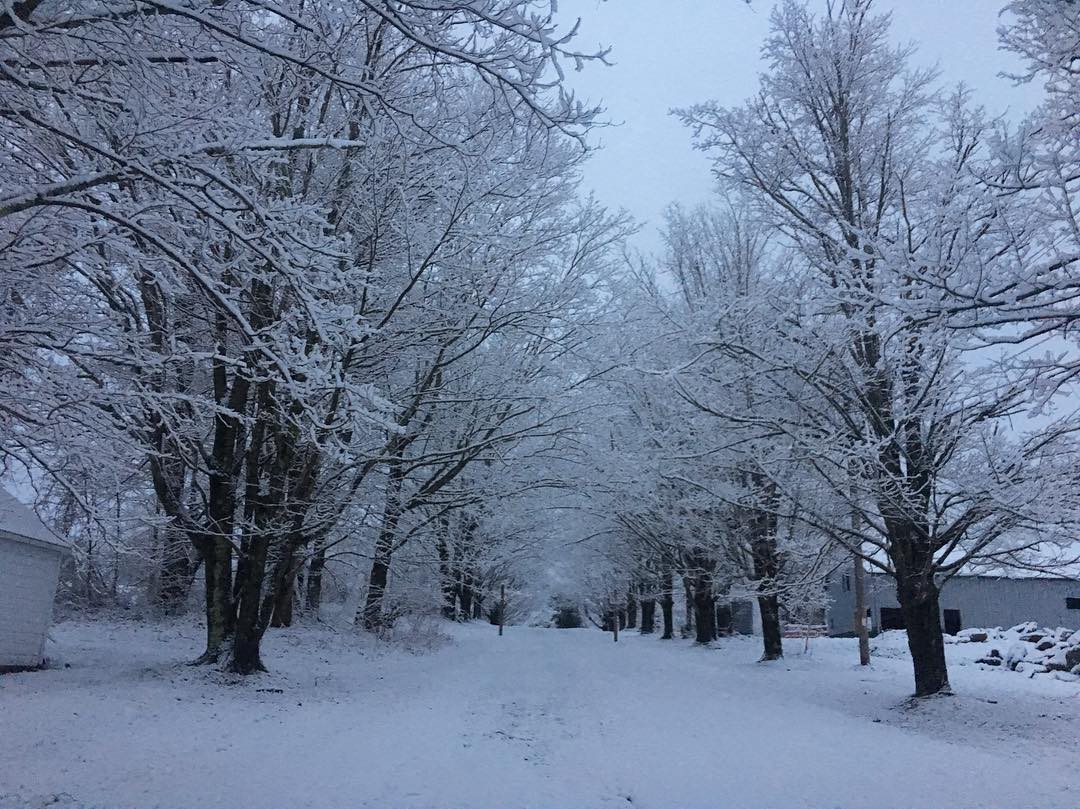 • Be aware that their paw pads will need protecting against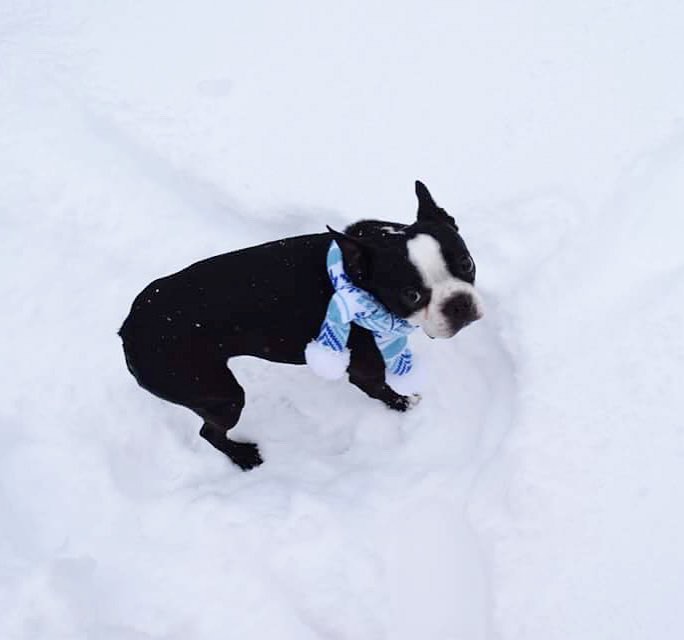 salt and chemical agents. If your dog will tolerate it, they can wear booties outside when walking on sidewalks after it has snowed or iced over. Rock salt for driveways and sidewalks can burn or irritate the skin on the paw pads. If they do not tolerate booties or anything on their feet, be sure to wash off their feet when they come in or bring a towel on your walk to wipe off their feet. If your pet has long hair on their pads, you'll want to keep it trimmed, so that ice balls or rock salt doesn't get caught in between.


• If your dog gets groomed, try not to shave them down during the winter months. It makes it harder for them to regulate their body temperature. If you must, or if your dog has short hair, there are tons of cute coats out there to keep them warm in the low temperatures. Also, try to limit the number of baths given to your pup during these cold spells. The bath's plus going in and out of the warm house to the cold air outside can cause dry, itchy skin. Wood stoves and heaters can also cause dry skin.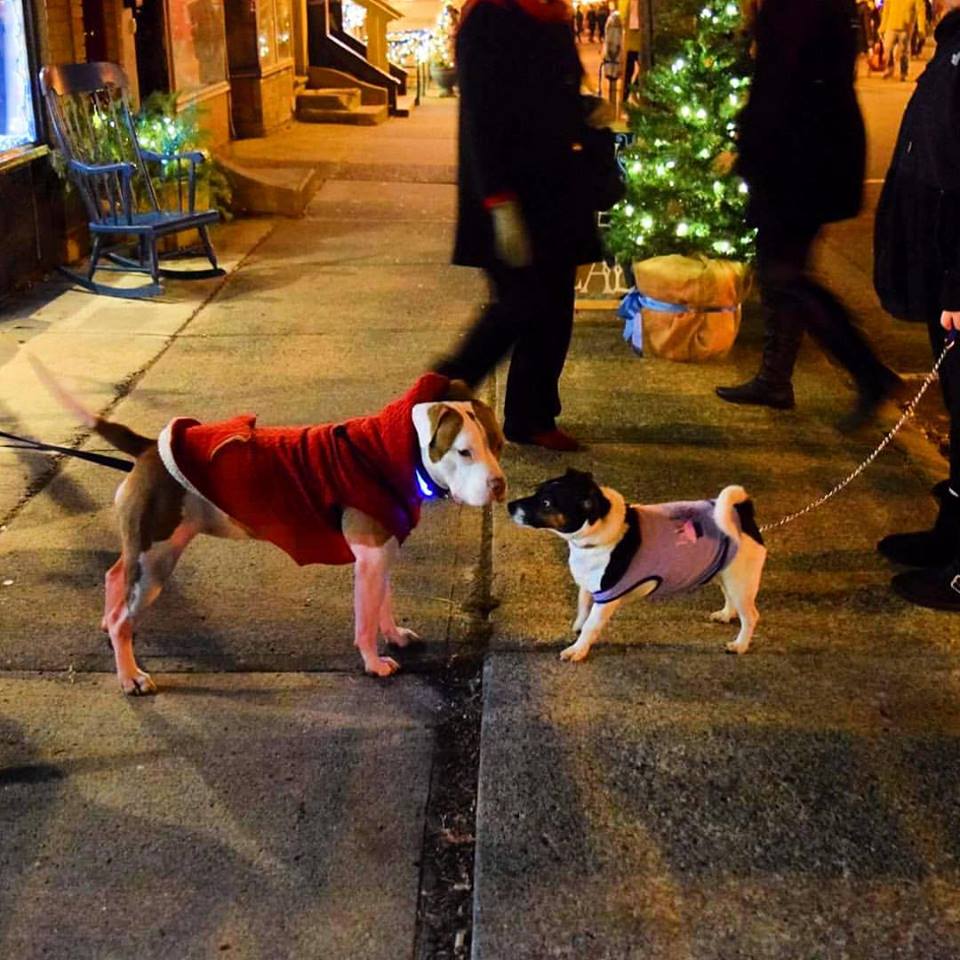 • During the winter months, pets burn more calories to keep warm. So you can increase their diet by a small amount to make sure their bodies can make up for that heat regulation.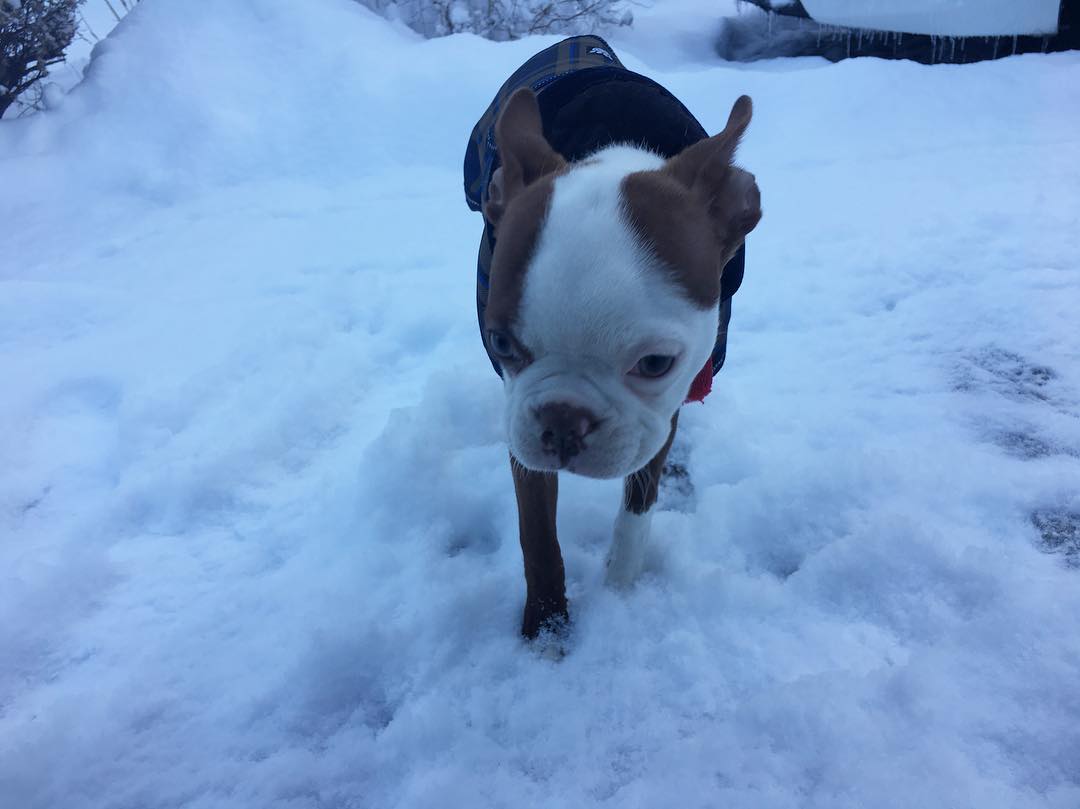 • Be aware of your dog's age and health. Most dogs shouldn't stay outside too long in low temperatures anyway due to the risk of frostbite. If you have a sick, very young, or very old dog, they have trouble regulating their temperature, like humans. Try to keep their time outside limited.
• With your pet spending more time inside, make sure that they can't get into anything in the house that could potentially harm them. Antifreeze is one primary example that even a tiny amount of it can cause kidney failure. If you think that your dog may have ingested something toxic, get to a veterinarian immediately. Some signs of antifreeze ingestion are drooling, vomiting, seizures, excessive thirst, lethargy, etc. Be sure also to clean up any spills from your car.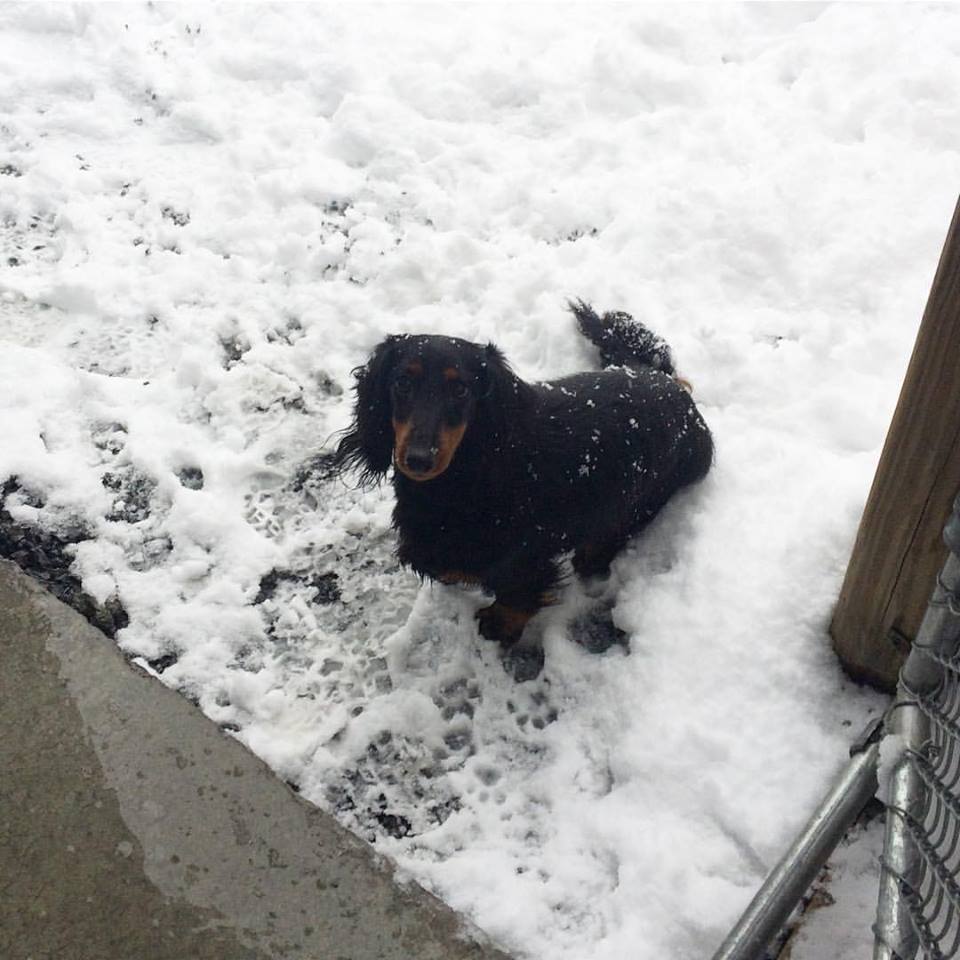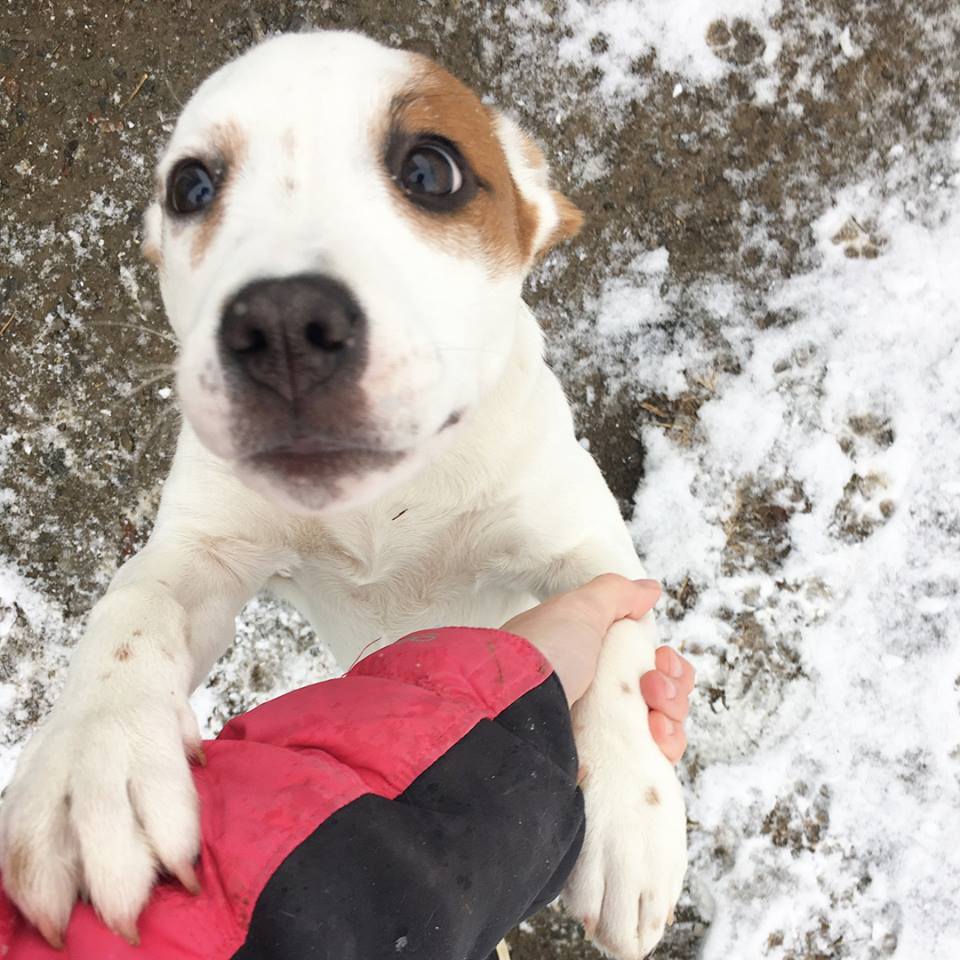 Millerton, New York has a couple of outdoor, pup-friendly patios and restaurants that you can enjoy when the temperatures begin to rise again. Taro's, Hathaway Young's, and Harney Tea's are a few. Looking for dog-friendly places to stay while visiting the area? Check out https://www.bringfido.com/lodging/city/millerton-ny-us/