Looking for last-minute New Year's Eve plans? Look no further than the Hudson Valley's eastern Dutchess County!
Start the festivities early at The Lantern Inn in Wassaic. NY. They are hosting a Year-End Social nodding back to the days of rebellious dance moves and spiked milkshakes. Come on out to listen to Graham Tichy and the New Lowdown. The band specializes in the mid-20th century's classic songs: 50s & 60s Rock and Roll, 30s & 40s Jazz, even Honky Tonk and Rhythm and Blues. Enjoy the music along with The Lantern's delicious a la carte menu from 4-11 pm. Make sure to wear your finest 1950s full skirt and cardigan sweater or white-Ts, and break-out the Converse. There's no cover, but you do need to RSVP to attend. Click here for more info: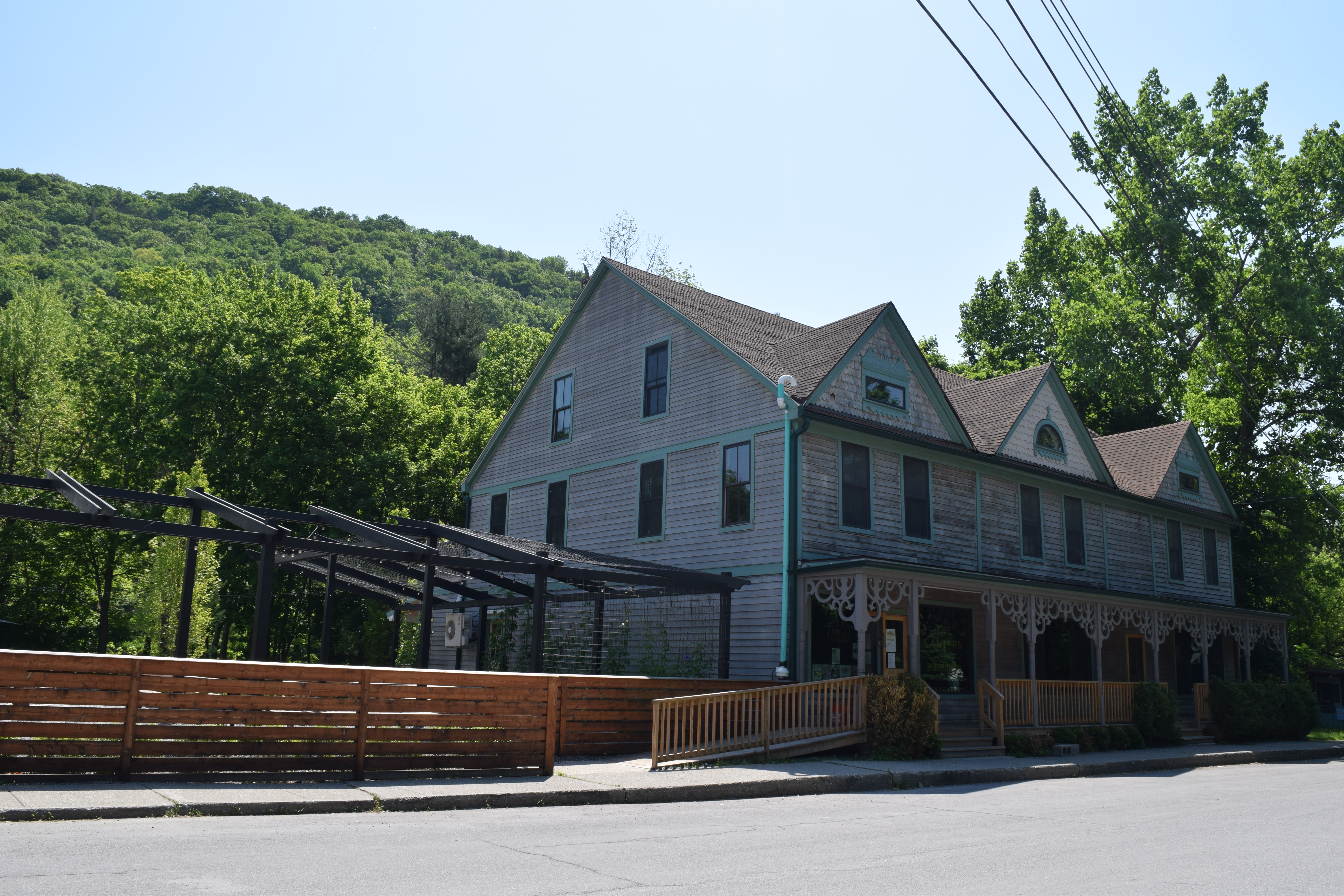 If you are looking for dinner plans on Monday night, Manna Dew on Main Street in Millerton has a special menu along with their regular delicious cuisine. Warm up with their food and drinks before heading home for the ball to drop, or before going out on the town to celebrate the new year.
Ring in the new year at Millerton's 52 Main restaurant and bar, where they will have their usual delicious cocktails and craft beer menu, along with a special New Year's Eve menu. Pair that with bartender Jim and a DJ from 10 pm - 1 pm and you're sure to have a rocking New Year's Eve.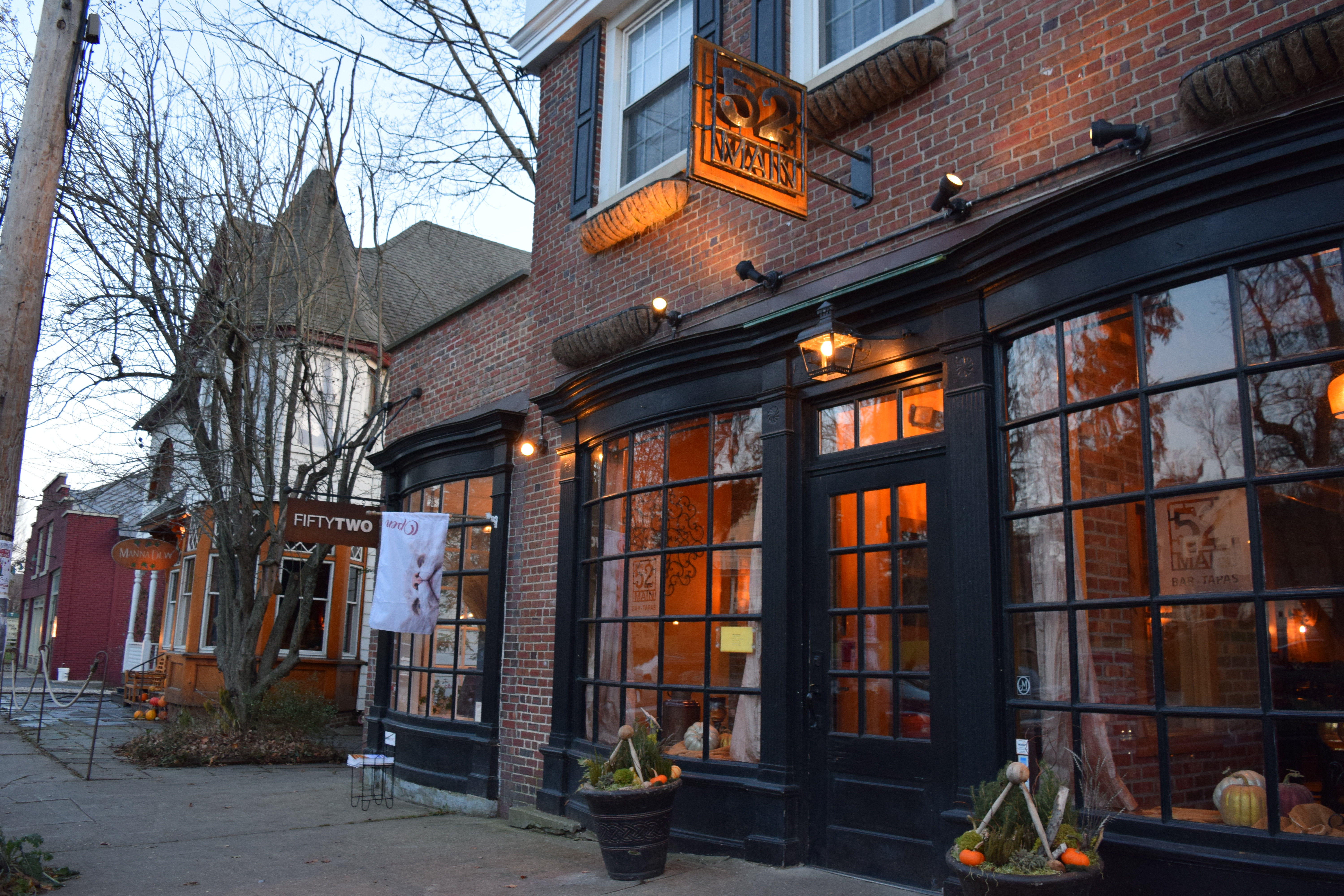 Right over the Connecticut border from Millerton, Interlaken Inn is having an extravagant Roaring '20s New Year's Eve Party where accommodations for the night are included! You also get a slew of things including Roaring '20s Photo Booth, open bar, music by Jazz Band BD Lenz, dinner, a Burlesque Show featuring the award-winning Gypsy Layne Burlesque, coffee and pastries after the new year has begun, and breakfast the next morning! For more information.
Troutbeck in Amenia is a gorgeous go-to place with accommodations for New Year's. Included in their package is dinner by Heirloom Fire (look them up if you haven't heard of them yet), fireworks, a DJ, and dancing from 7pm-1am.
Olde York Farm: Distillery & Cooperage in Hillsdale is another excellent destination for NYE. Doors open at 7 pm and tickets include Jazz, cheese boards, and a bubbly toast at midnight along with their cash bar full of unique drinks.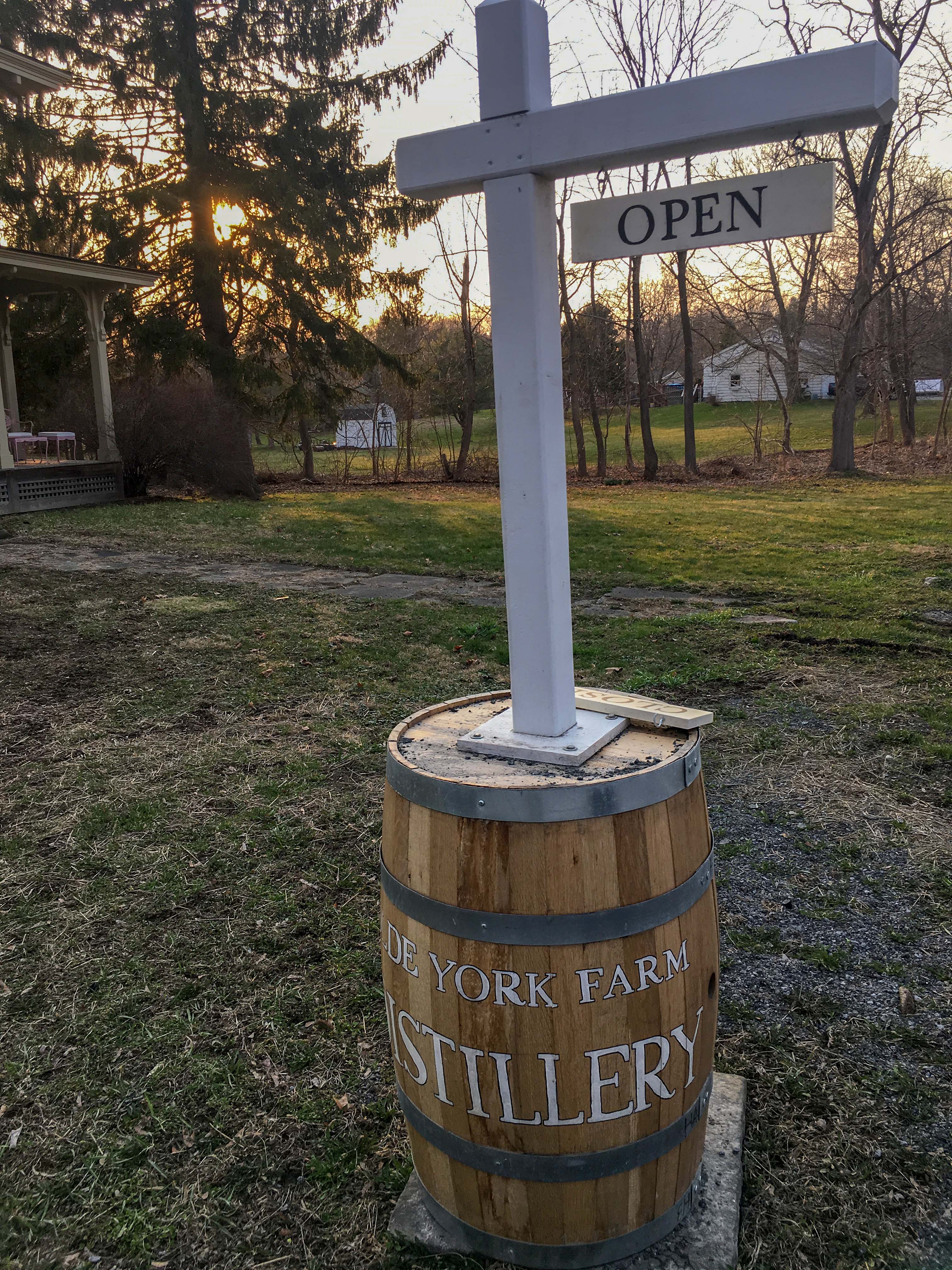 Join in the celebration at Daryl's House in Pawling with Tramps Like Us: A Bruce Springsteen Tribute. Their rep has given them, "hard-earned distinction of the planets most revered Bruce Springsteen Tribute band" with over 140 songs in their lineup. Plus, Daryl's House is known for intimate yet fun times. Get your tickets here!