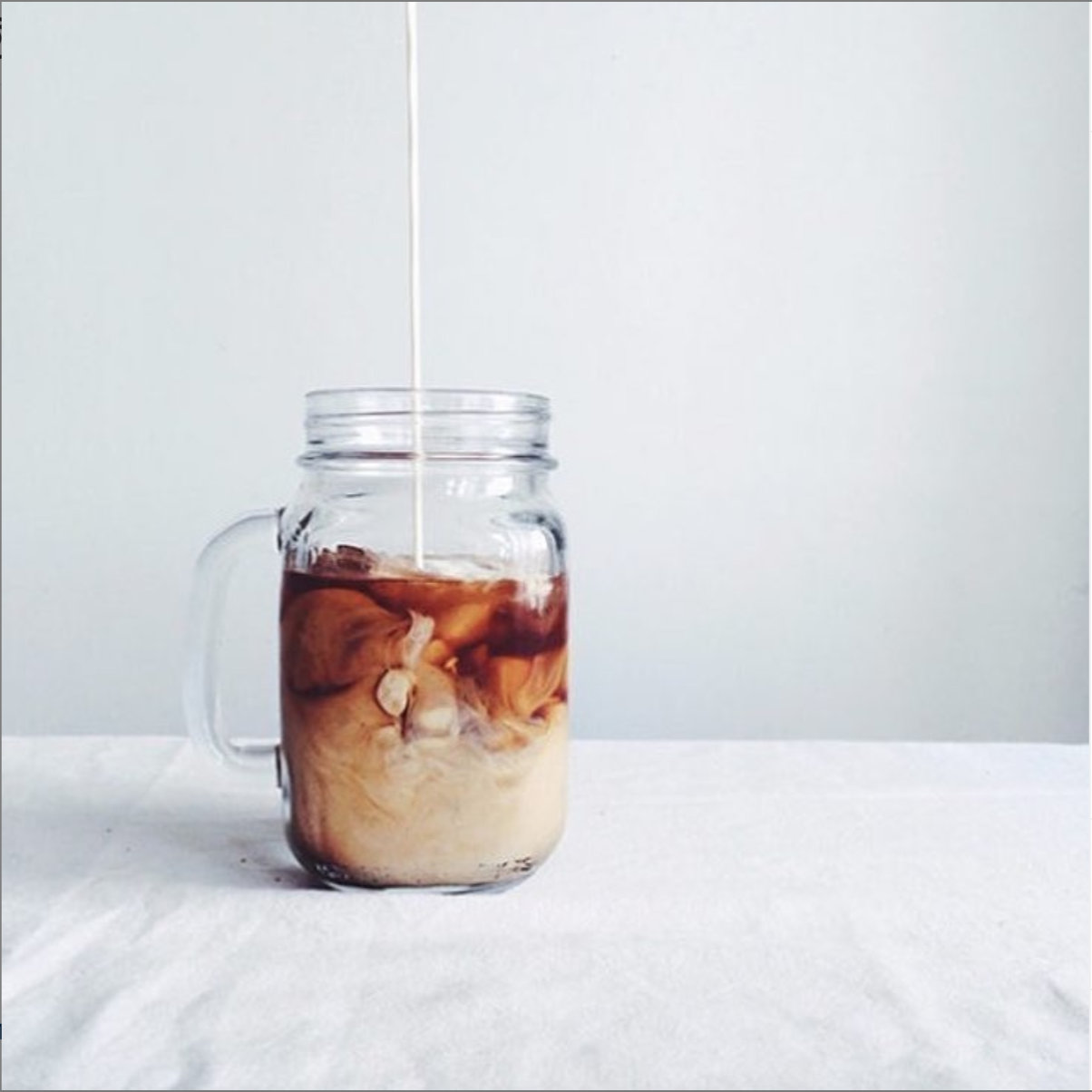 Coffee. The one universal beverage that most people can agree is a necessity to start one's day. Whether you prefer it hot or iced, decaf or caffeinated, sweetened or unsweetened, dairy or non-dairy--it is something your tired self craves after every slumber. Maybe coffee isn't your thing, and you'd rather wake up to a fresh cup of brewed tea. Or is coffee not enough, and you need an espresso or cold brew? Regardless of what you consume to start your day; there is a new, trendy coffee spot that has opened up in Amenia, NY! This new shop just opened in Amenia, New York, and you may be familiar with their first location; Reverie! The definition and pronunciation of Reverie is, rev·er·ie (noun): a state of being pleasantly lost in one's thoughts; a daydream. And when you first try their coffee or food, you will feel like you're living in a dream.
Reverie has something for everyone, whether you're vegan, a carnivore, or even gluten-free-- there's a tasty meal for you! You can also customize your food order if you want to substitute something for another. When I sat down to eat, I ordered a veggie burger, and Reverie made sure to make everything dairy-free for me! They also offer espresso-based drinks, fresh coffee hot or iced (decaf or different flavors too), cold brew (infused with CBD and also delicious), and also a variety of teas. Reverie even offers craft beers from local beer spots, and if you want to take it home in a growler or six-pack, then that option is also available! One of the owners, Megan, describes Reverie as, "Reverie, a coffeehouse with a twist! Reverie is a coffeehouse/craft beer bar with awesome food! We strive to be health-conscious by baking and not deep-frying! We offer many gluten-free and vegan options as well as CBD infused products, coffee & tea, which help ease anxiety and relieve pain. Amenia is our second location, we've been in Patterson for 4.5 years now with plans to continue to expand the brand in the coming years!"
I recommend everyone to stop in and try out Reverie! Whether you're looking for breakfast, lunch, or dinner, they have something for you!
- Angelica S.
Located: 4789 Route 22, Amenia, NY 12501